Call Us Now- 24/7 Customer Support
What is a Partial Care Program?
PHP offers services that compare in 
structure and also intensity to a residential

or inpatient program. The program is still
an outpatient program, so the individual
can return home after their day at
More Life is complete, they can return home.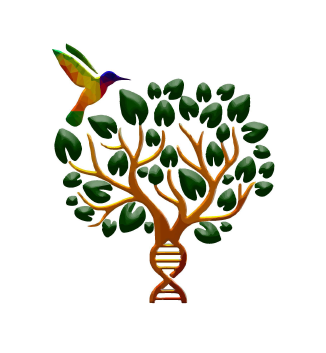 Call Us Now- 24/7 Customer Support 1 (888) 825-8689