INTENSIVE OUTPATIENT PROGAM (IOP)
12-week treatment program
Group therapy sessions
Weekly 60 minute individual therapy sessions
Optional family therapy sessions
Urine Drug Screens
Options for chiropractic treatment integration
Access to a licensed physician
Our database of referral services
Transportation Services
Personalized aftercare plan designed to keep recovery in the forefront long after treatment completion.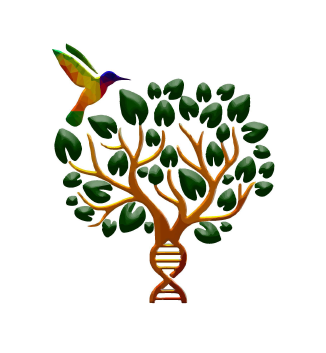 Why Choose IOP?
An IOP (intensive outpatient program) is a type of mental healthcare that can be considered one step up from traditional outpatient therapy.
An IOP is a program where you will likely be in therapy (both group and individual) somewhere between two to three hours a day, three to five days a week.
You may find that our IOP program is a sweet spot for people who may be at risk for hospitalization or used as as step down program for people who have left hospitalization in New Jersey, or coming from another facility. 
Learn more here.
Types of IOPs
Though IOPs originated as a treatment for substance use disorders, they are now used for several different kinds of conditions that may require more attention than is possible in once-weekly therapy. Some different kinds of IOPs may include:
At More Life Recovery Center in New Jersey, we believe in More Life + More Choices.
Call Today, We Are Available 24/7