Screen Shot 2019-10-24 at 1.00.42 AM
YOU CAN RECOVER
WE ARE HERE TO HELP
TRUTH ABOUT ADDICTION
Addiction afflicts a large population within the United States. Ranging from all ages, races, educational standing , addiction is responsible for individuals losing their lively hood, family, career and sometimes their lives.
There are many signs and symptoms of Drug or Alcohol Addiction including :  
Changes in mood, attitude, motivation, sleep patterns.

Poor Performance as work 

Constantly absent 

Secretive Behavior 

Sudden weight loss or gain 

Strange body odors 

Questionable new friends and hangouts
ABOUT MORE LIFE RECOVERY
More Life Recovery is committed to helping you achieve and maintain long term recovery. We provide services on an outpatient basis in an intimate and individualized setting where you will feel right at home. Our goal is to provide an optimum healing opportunity for each individual, an environment in which each individual feels safe allowing each client served to open doors to new possibilities, creating an experience of hope and opportunity. More Life Recovery integrates multiple approaches to helping clients fight the disease off addiction. is also a family oriented treatment facility, incorporating. We've been there and have done that.. Let us help you make it out.
Learn about our
Program Details
At More Life we don't believe in a one shoe fits all model. That's why we've developed two tracks within our 3 tier program.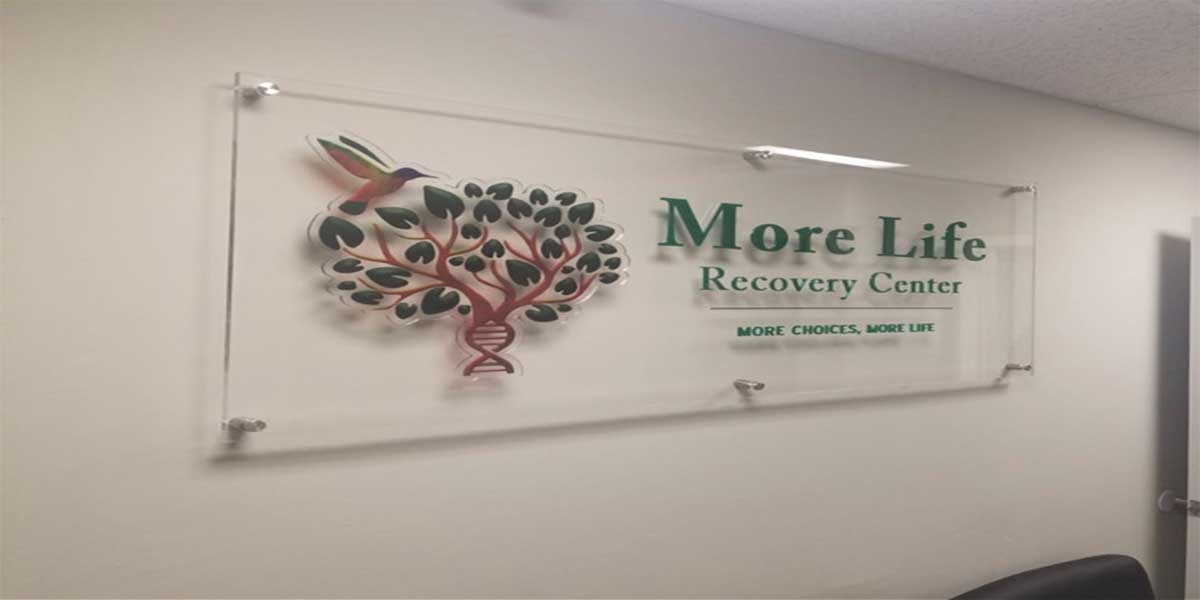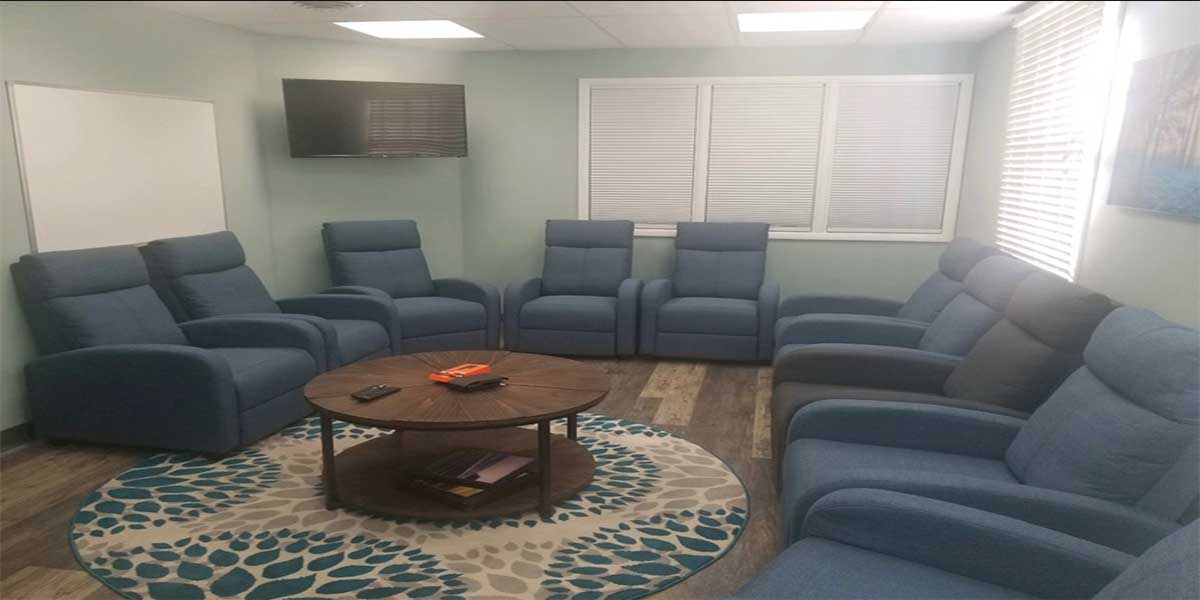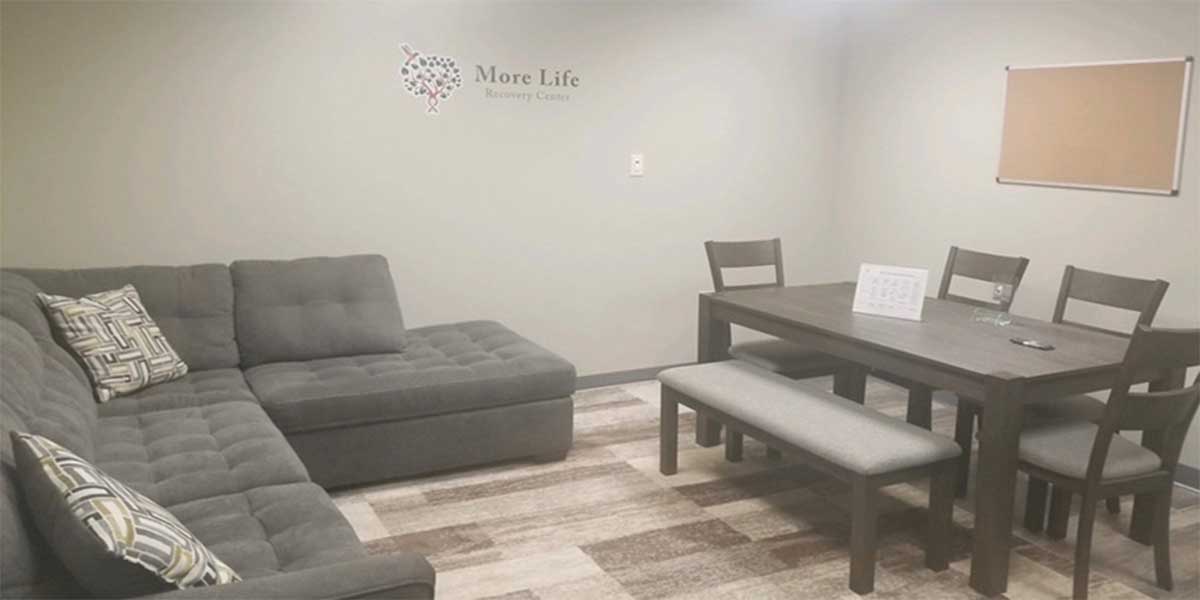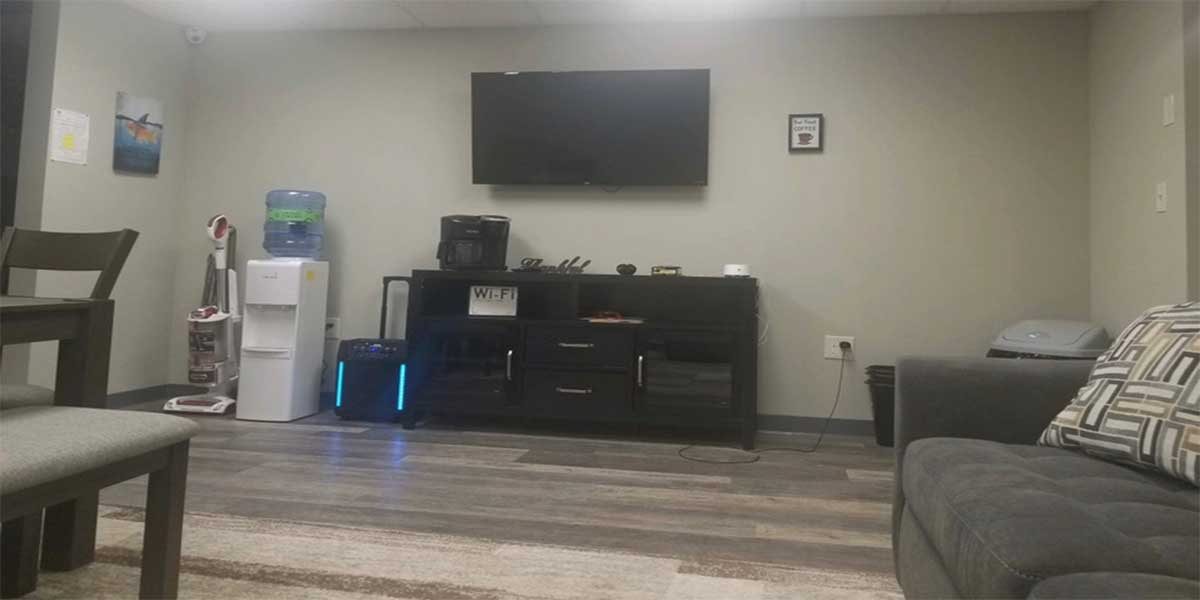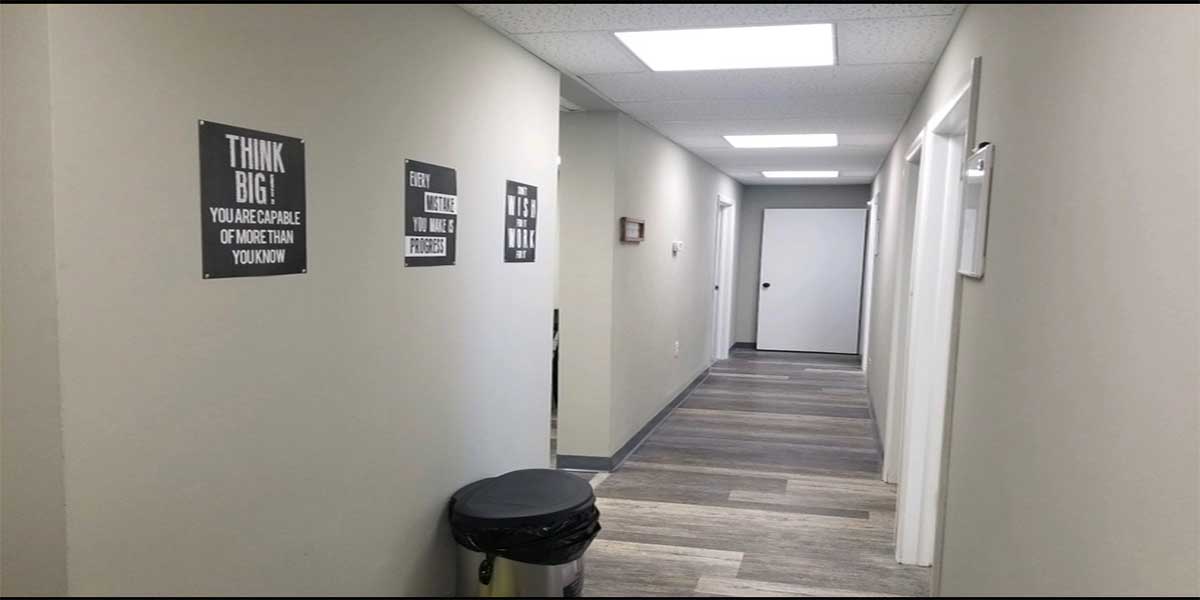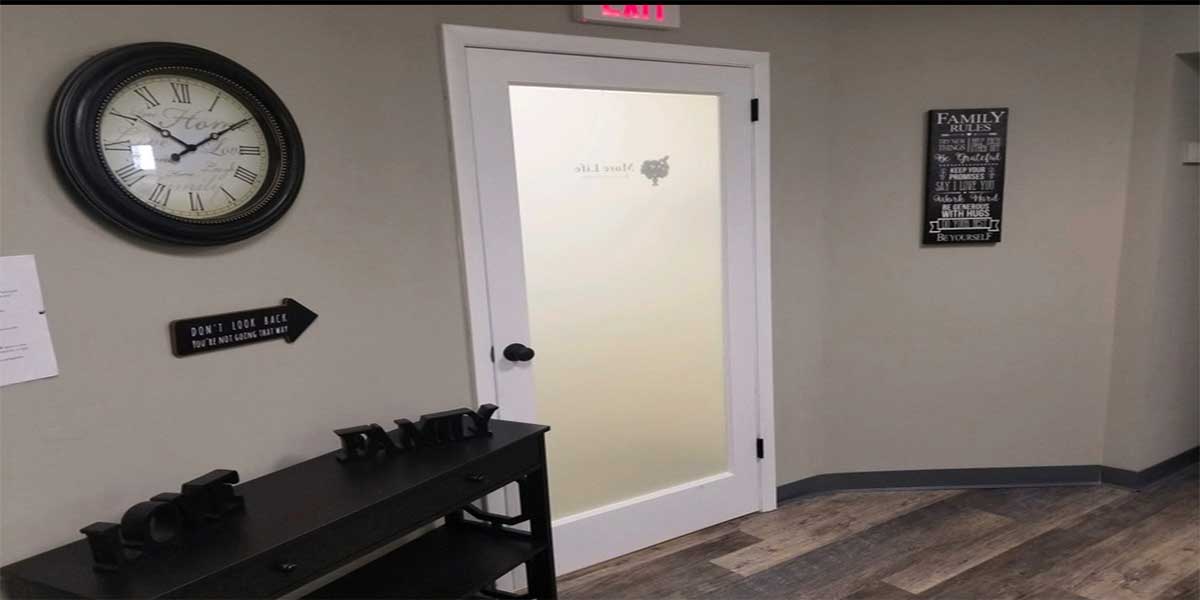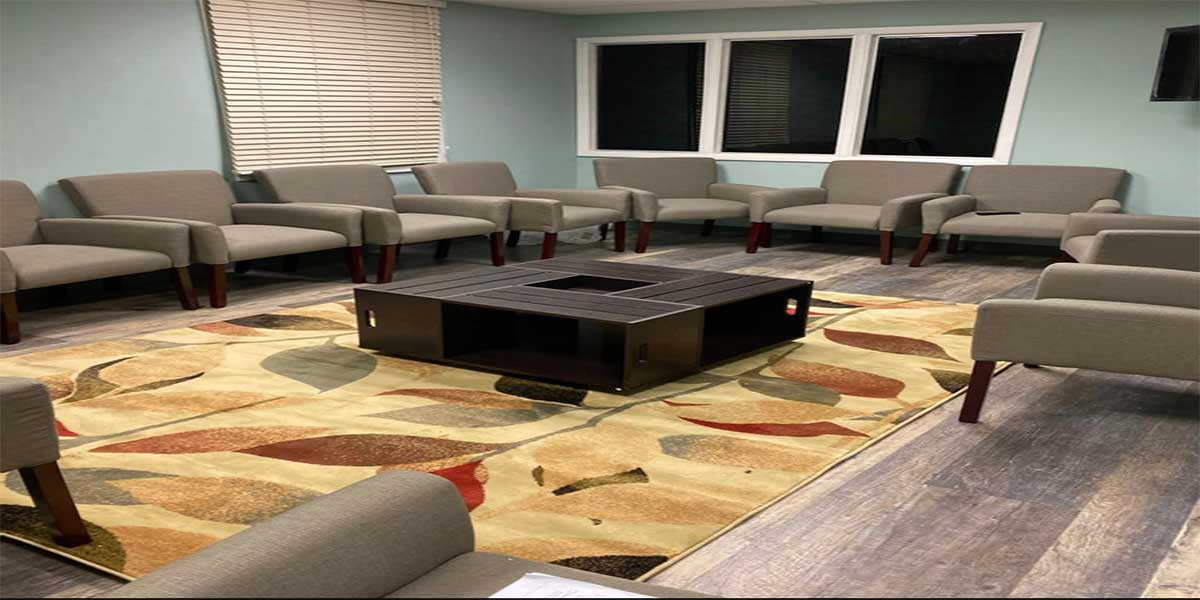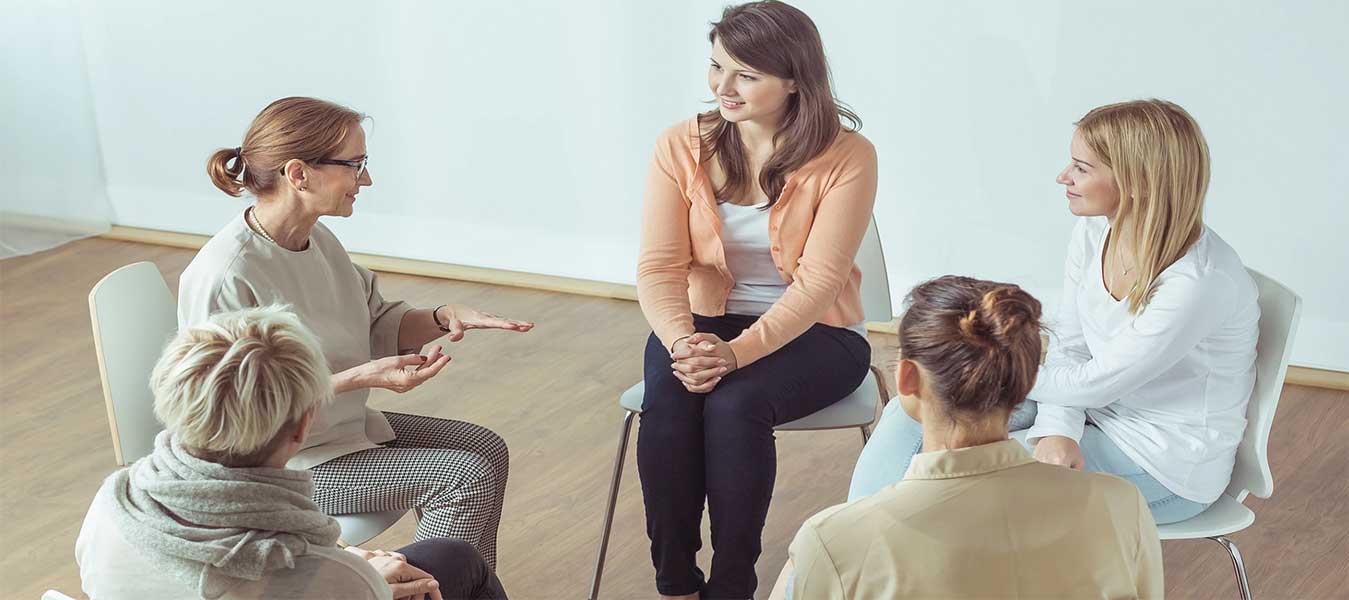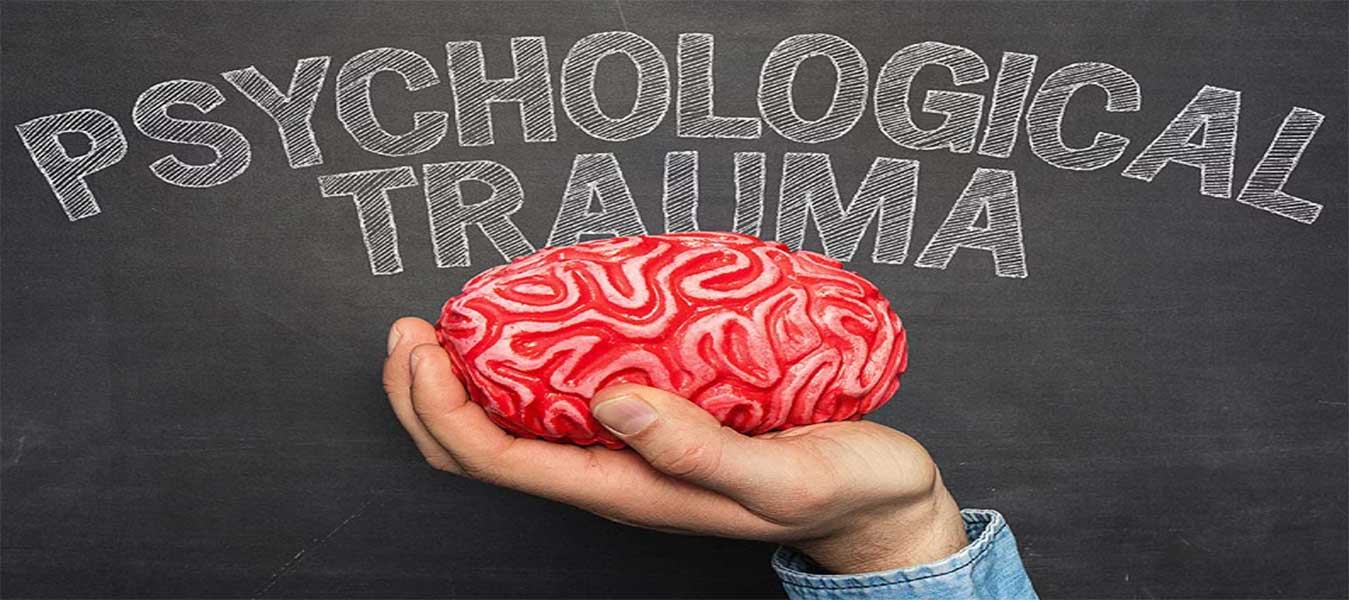 Full 2
A service provided in which provides participants a powerful opportunity to share and learn from others in a safe and supportive environment while working toward healing and change. Clients meet face-to-face with a trained group facilitator to talk about a particular issue, share and explore their feelings and behaviors, hear different points of view and coping strategies, and receive encouragement from others facing similar issues.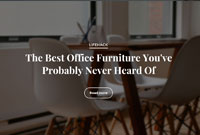 Full 3 - copy
An assessment used to determine whether an individual has experienced specific traumatic events. It takes an in-depth exploration of the nature and severity of the traumatic events, the consequences of those events, and current trauma-related symptoms.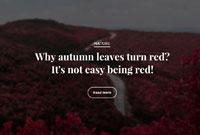 SEND US A MESSAGE
Feel free to send us a message concerning a loved one or if you have any questions or concerns about our facilities.
EMERGENCY SERVICES
If you are unsure if you or a loved one are suffering from Addiction please feel free to contact us.
24/7 SUPPORT
Call us any time on any day 24/7. We are here for you- even if you just have a simple question.
QUALIFIED DOCTORS
All our doctors are experienced and knowledgable of addiction and all the stress that can have on the family.
ONLINE FORM
Send us a message right now if you have a loved one you are concerned about- we can book an appointment immediately.