Different Types of Depression Treatment
Want to know the effective depression treatment for you? First, you have to know the cause of your depression. Then, learn about the treatments available for each depression type. Afterward, choose the treatment that suits you best.
What is Depression?
Depression is a medical illness that involves serious mood disorders that negatively affects your feelings.
Feelings of depression are normal if they don't interrupt your daily activities and if it does not last for a few days. Depression for weeks is considered mild that may progress to serious, such as bipolar or manic-depressive depression, unipolar depression, and psychotic depression.
Therapies for depression
1- Interpersonal Therapy:
Interpersonal Therapy (IPT) is getting popularity in the field of psychological therapies. It is a depression treatment that involves the importance of correcting social dysfunction. It comes in short-term therapies that take 12-16 weeks for completion. IPT put attention on present psychological issues that disrupt social relationships.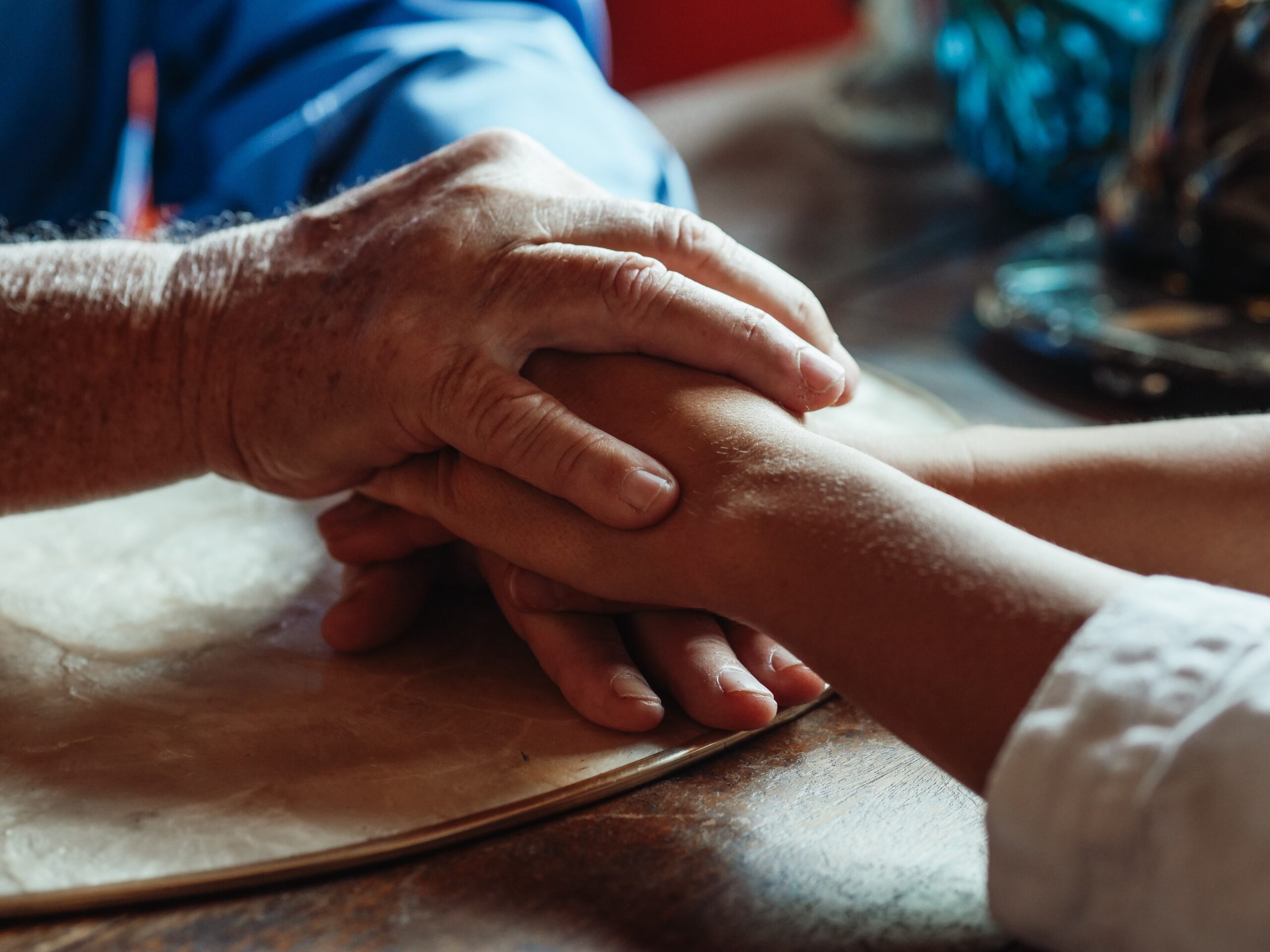 2- Cognitive Behavioral Therapy:
Cognitive Behavioral Therapy is a type of depression treatment that deals with the negative attitude of a person that involves the feeling of depression. The theory behind this type of therapy is that the individual feels too much rejection and self-criticism. This stimulates the feeling of depression and causes the individual to isolate himself from others, creating aloneness and more depression.
CBT works to eliminate the negative thoughts an individual has for himself. One of the methods associated with providing therapy is to give take-home activities to reduce negative thinking.
3- Psychoanalytically Oriented Therapy:
Psychoanalytically Oriented Therapy is an expensive and long-term treatment of depression. The good thing about this therapy is that it finds the main cause of depression and digs deep to treat the disorder from its pinpoint.
The past therapies work for the present problems but this therapy is opposite them. Psychoanalytically Oriented Therapy starts with the individual's past. This kind of depression treatment can last for more than a year, with periodic visits to the therapist.
Medical therapies
1- Hospitalization:
Hospitalization is necessary for major depression treatment under conditions that are considered an emergency. When it comes to an emergency, it means that there is a possibility of a person committing suicide. The person becomes incompetent to cope with his necessities, such as food, clothing, and shelter. It is also suggested when a medical diagnostic process is necessary.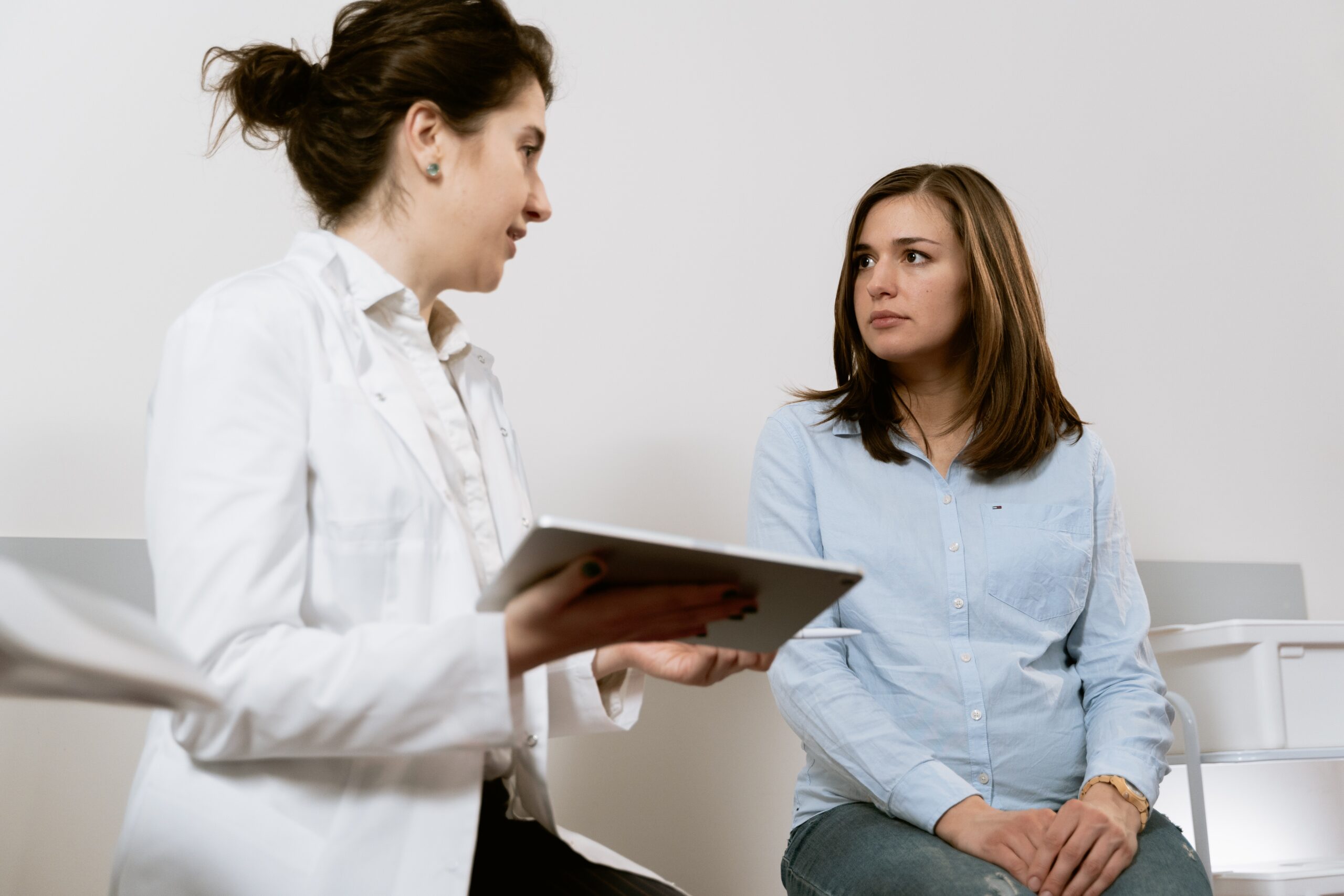 2- Antidepressant Medications:
Antidepressant medications are another depression treatment. There is still some disagreement as to whether this type of treatment can offer more benefits or injuries. This type of depression treatment needs to be studied cautiously. Most anti-depression medicines have some side effects that may be difficult for a person to bear. Close medical aid is needed while the individual is under antidepressant medication.
Final Words:
All the above-mentioned depression treatments have been proved effective in relieving the depression symptoms and serving the patient to get back on the track. The depressed individual or the family of a depressed individual will have to choose which among these treatments will provide wellness for the patient.
Or you can directly contact us through More Life Recovery Center for proper guidance and complete depression treatment.