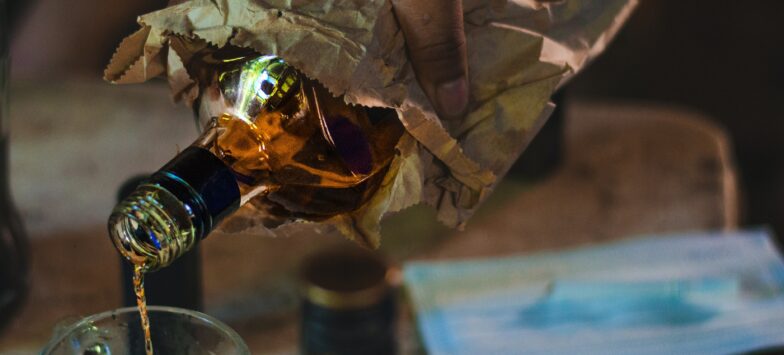 Discover the Benefits of Alcohol Rehabilitation Centers  
Alcohol rehabilitation is important for any alcoholic struggling to regain control over their life. Alcoholism is a devastating and serious condition that can have large negative effects not only on the addict but also on those near to them. As a result, Alcohol rehabilitation centers are more and more essential for addicts.
The main benefit of these facilities is to provide an atmosphere to the sufferer, which will look after them and keep them away from alcohol.
There are a lot of benefits of seeking treatment in a rehabilitation center as compared to struggling to quit drinking without the supervision of an expert therapist.
Following methods are used to treat alcohol addiction in a rehab center:
Proper Guidance and Supervision
Alcohol rehab centers give chance to get normal life again. Most of them have complete staff, experienced, qualified, and well-trained in handling people who are suffering from the pains of alcohol addiction. Here, the health problems and psychological complications of alcohol addiction are treated efficiently. The rehabilitation centers treat the alcoholic in a well-organized atmosphere designed precisely for effective recovery.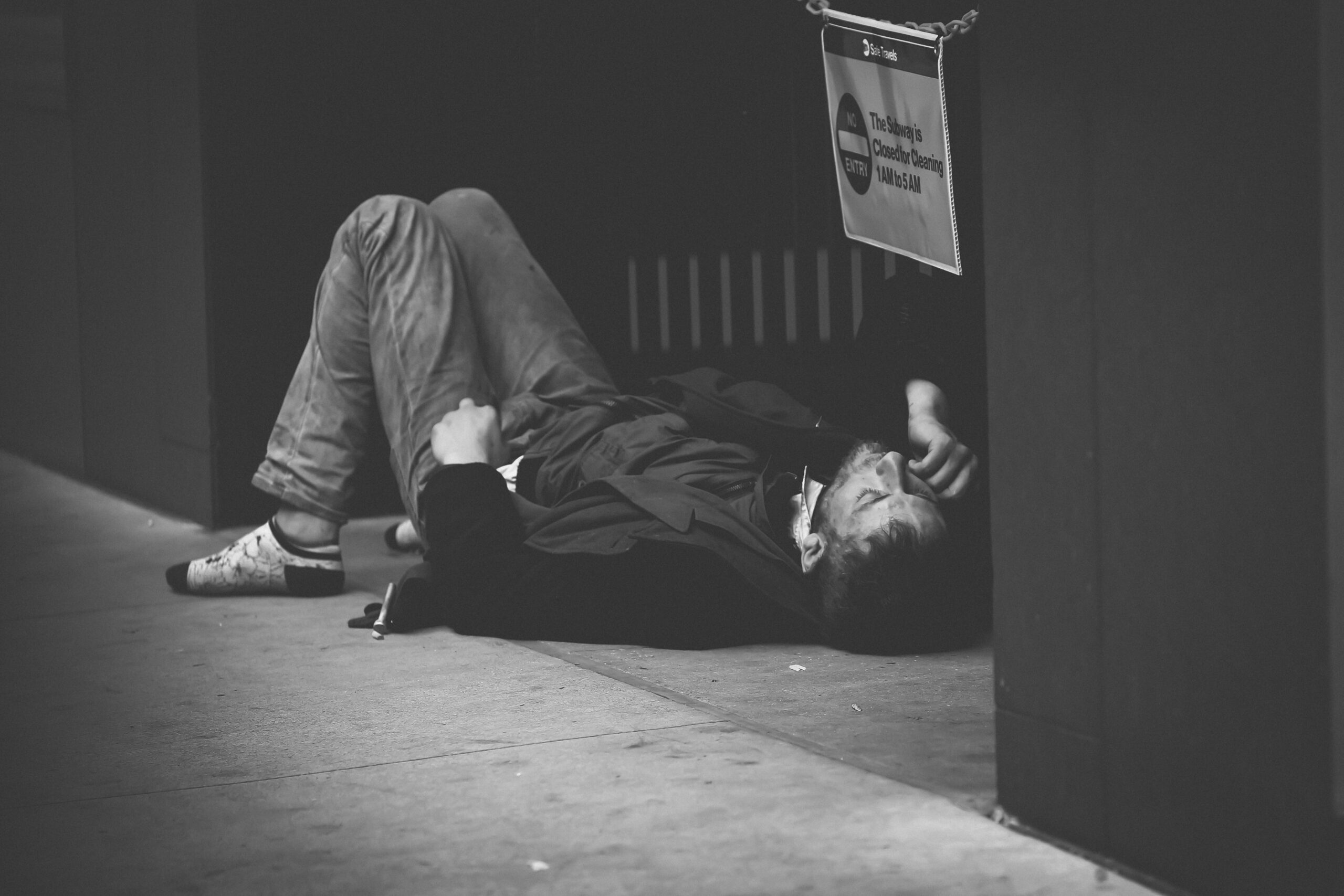 The treatments carried out by rehabilitation professionals are the most suitable ways for an addict to attain long-lasting and significant recovery. These centers provide suitable treatment services and guidance to all groups of people; adults, youth, and children. The positive environment created by these centers can certainly have a positive effect on the well-being of addicts.
Variety of Rehabilitation Programs
Several treatment programs are offered in an alcohol rehabilitation center. These programs can reestablish the psychological normalcy of the alcohol addict and also make it possible to give the best treatment for that person. Some of the programs include outpatient rehabilitation, in-patient alcohol rehab, residential programs as well as supervision for relapse prevention.
One of the most efficient treatments in a rehab center is the 3-step program. It consists of
Intervention
Alcohol detoxification
Rehabilitation process
Continuous treatment is provided to monitor improvement. However, the efficiency of these treatment programs may vary for different patients as they have different needs and deserve some special kind of treatments to fulfill to their requirements.
Prevention and Promotion of Good Habits
In any alcohol rehabilitation program, it is very fundamental to instill good habits and avoid the possibility of relapse. Without being conscious of the causes why the addiction became uncontrollable, a relapse is possible.
These rehab centers will prepare the recovering individual with useful information and insights on how to return to life and uphold their sobriety. The patient will also get great privacy while attending an alcohol rehabilitation program. This will allow them to identify their problem and strategize on how they can get on with their lives without alcohol.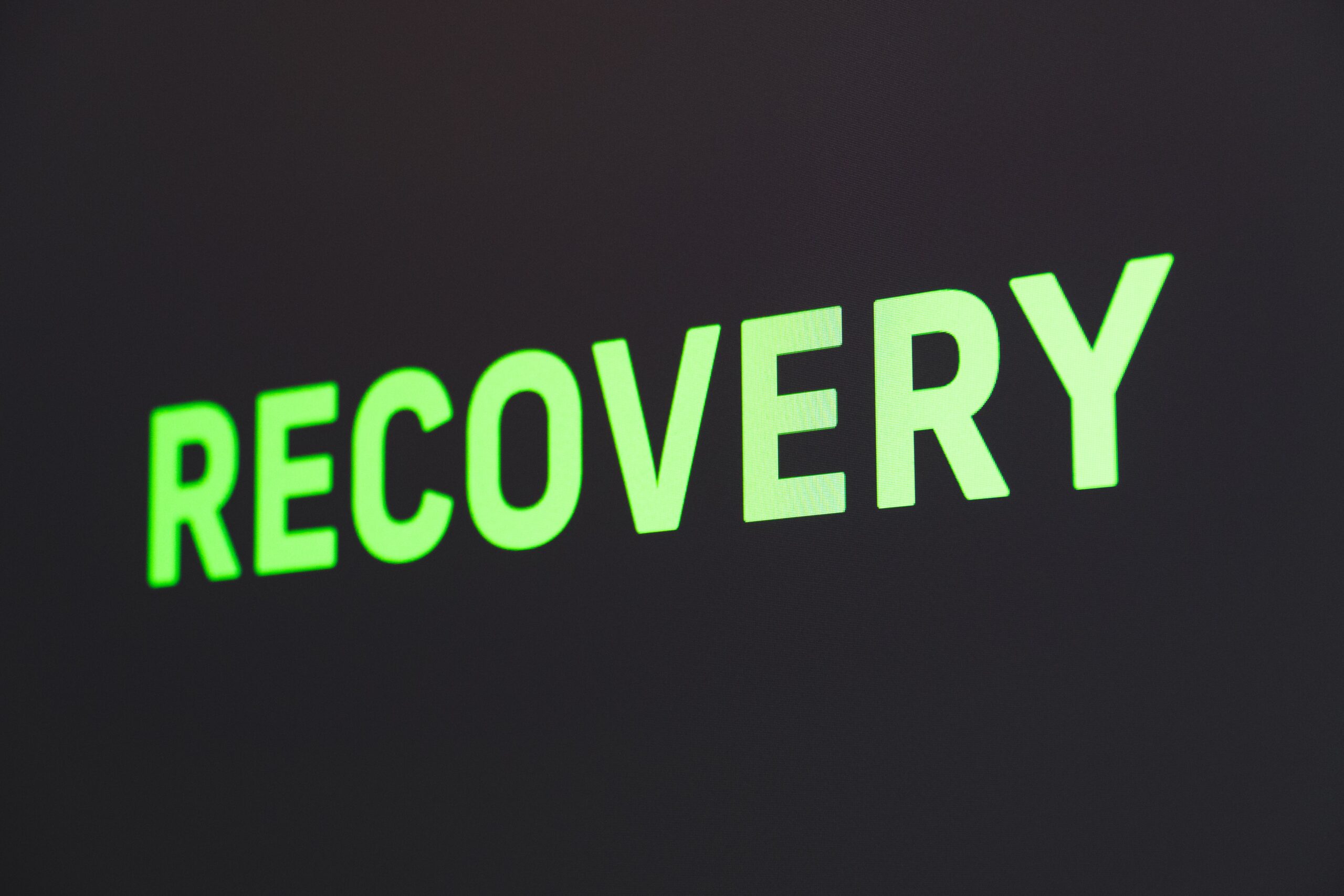 Alcohol rehabilitation centers have the top intentions in mind for people who want to avoid alcohol and regain their standard lives. However, it is always significant to find an alcohol rehab center in a reachable location, which has worthy treatment programs and facilities to increase the probabilities of success and reaching long-term sobriety.